LV Pablo Drip Original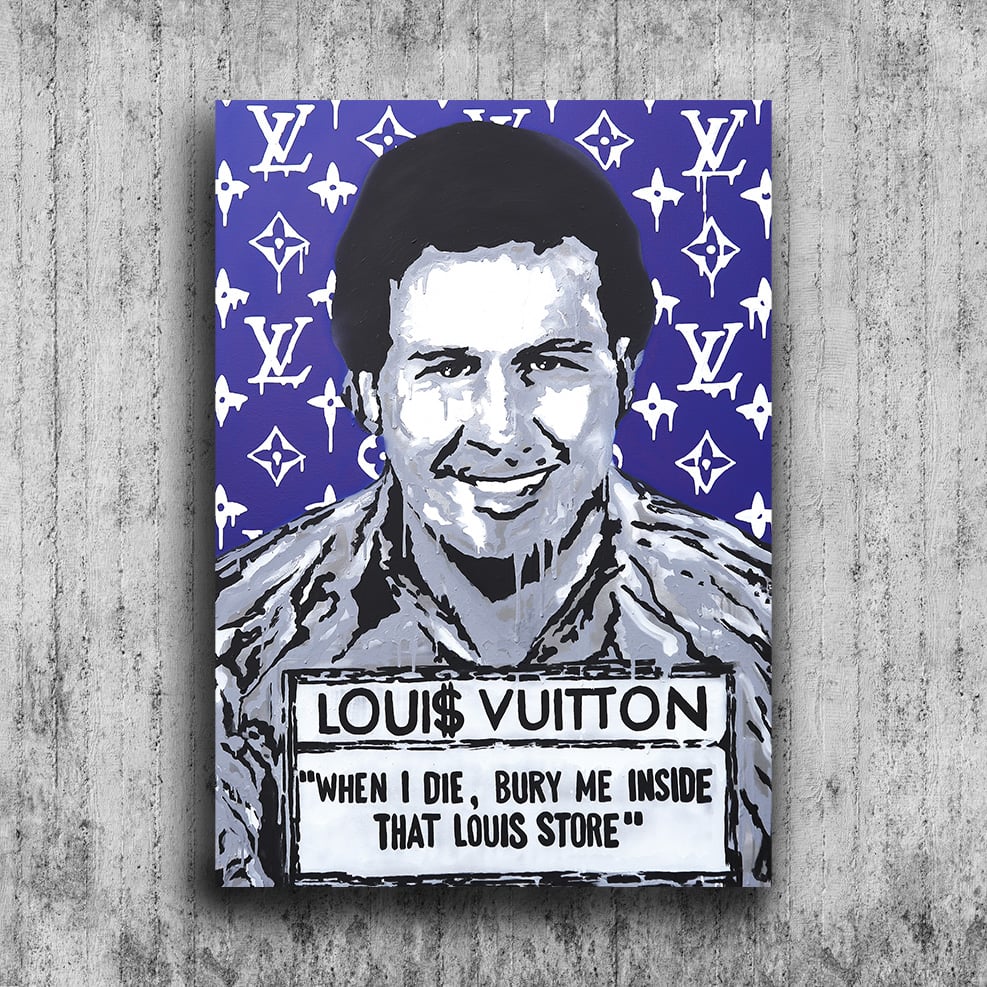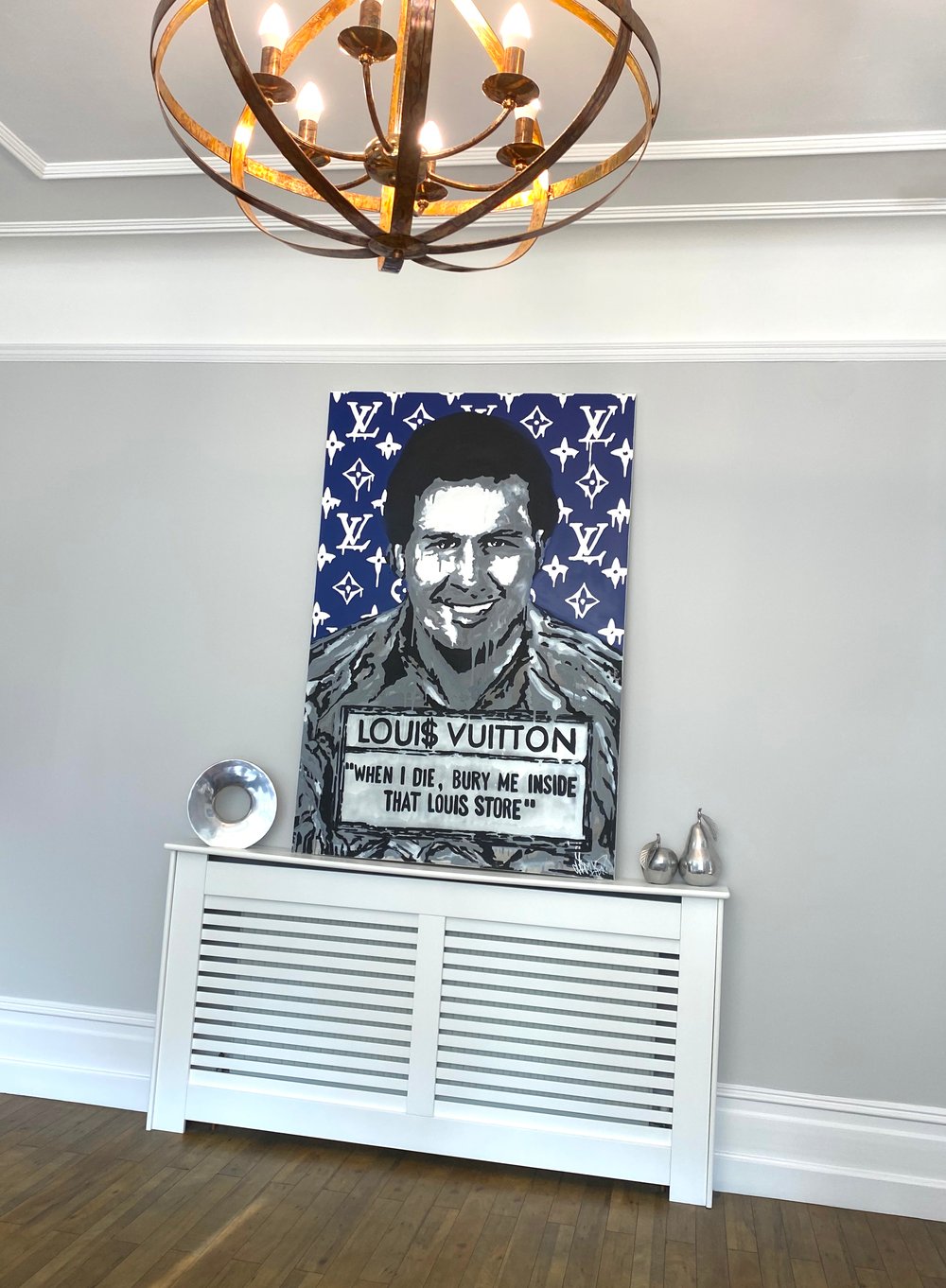 1 Meter by 1.5 meter canvas, hand painted.
Signed and dated.
"When I die, bury me inside that Louis store"💰
Pablo Escobar 1949-1993
Net worth: US$30 billion (1993 estimate; equivalent to $53.5 billion as of 2020)
ONLY AVAILABLE TO UK
For orders abroad send me an email or DM on instagram to arrange delivery. Due to the size this can be expensive.
Also available for collection in East London, which means no delivery charge, you will be refunded the delivery charge after collection.
Signed and Dated
CP